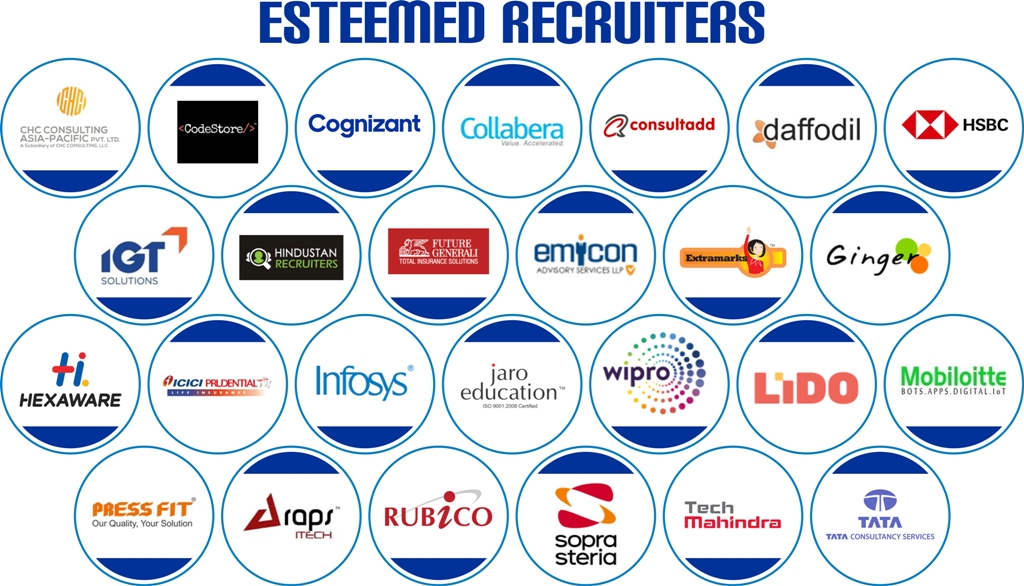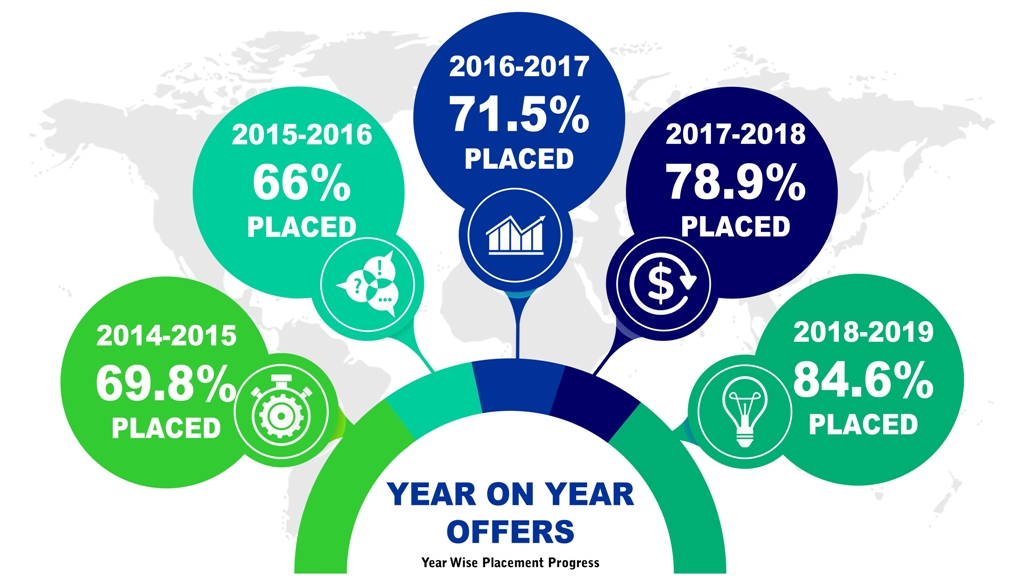 Placement Details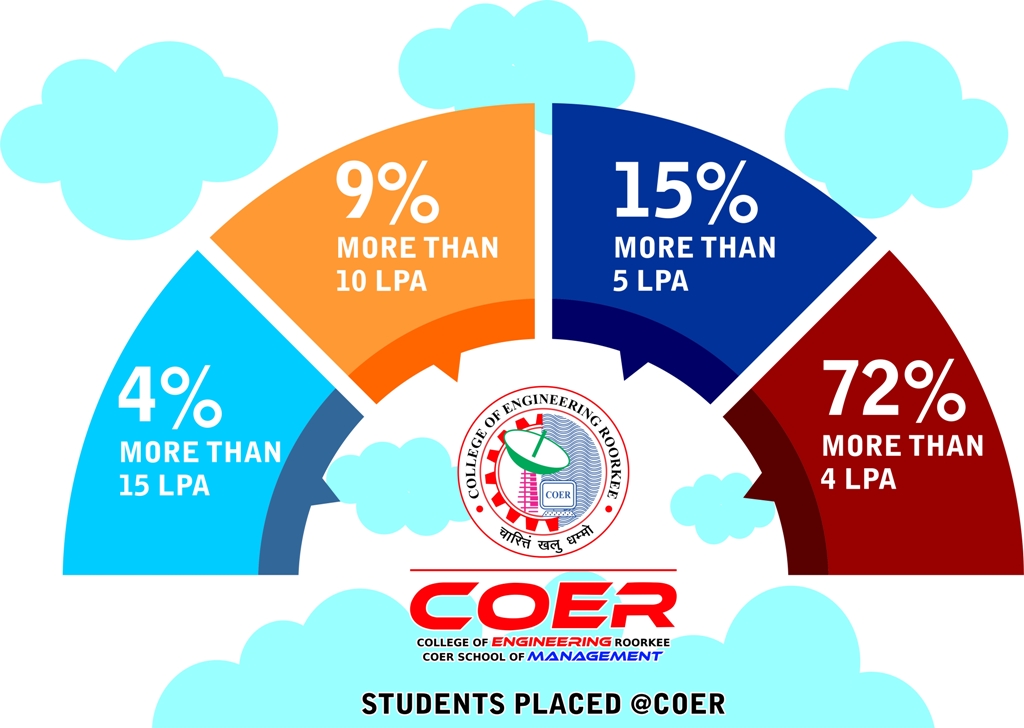 TRAINING PROGRAMS
The world is booming with new career opportunities that were previously unimaginable. COER believes that the best way to lay a strong foundation for a stable career is to be informed and prepared. It is important that while studying at the institute, students explore the current and upcoming career choices available to them across various domains, be it in corporate sectors, government, civil society and non-profit organizations, academia, or entrepreneurship.
To ensure that students are aware of the crescendos and the factors that govern them, CPDC @ COER organizes a series of guest lectures by leading experts from the relevant industries and domains. Various programs to engage in the industry through real-time exposure with the industry, mentoring programs, seminars and trainings, as well as individual career counseling give students the opportunity to get acquainted with the field and give them the opportunity to make an informed decision about graduation.
Training Programs to make students industry ready and employable:
Soft Skills

In this multinational world, we are in a crazy race for professional achievements. The industries are thriving, and they are conducting an aggressive business with a large world. Our students are part of this crazy race, and therefore we want them to fight all the obstacles in their lives. To meet the requirements of this globalized world, each student must have a good command of English and have Soft Skill and skills. Attitude and positive energy are what industry needs, which is not possible without proper skills training.
Soft Skills Training sessions covered:
English Communication (Listening, Writing, Grammar, Speaking)
Understand General Expectations from Corporate standpoint
Presentation Skills
Mock Group Discussion
Mock Interviews
Share real life examples, share their experiences and also facilitate discussions to address Students' queries.
Quantitative Aptitude:
CPDC @ COER arrange training sessions for students, in quantitative aptitude to improve and inculcate the problem solving skills. The session covers Logical reasoning, Verbal and No- Verbal reasoning.
Design Thinking
Training on Design Thinking is an iterative process in which students can understand the user, challenge assumptions and redefine problems, trying to identify alternative strategies and solutions that may not immediately show up at the initial level of understanding. At the same time, Design Thinking provides a solution-based approach to problem solving. This is a way of thinking and working, as well as a set of practical methods.